There are an overwhelming number of ways to advertise your business. Options are great but if you're a small to medium sized business owner, it can be hard to find the time to understand and navigate your way through a never ending list of advertising ideas.  So what is the best way to advertise your small business? It's certainly not an easy question to answer and what works for one business may not exactly work for another, based on a variety of factors like target audience or frequency and quality of messaging. There are several distinct advantages local radio advertising offers to small business owners.
INFLUENCE: Local radio has the power to influence consumer behavior. The content being broadcast on local radio is, for the most part, relevant to the community and delivered in real-time from trusted personalities with loyal followings.
REACH: According to Nielsen, broadcast radio reaches 92% of U.S. adults every week, a percentage that has remained consistent for over 50 years.
COST EFFICIENCY: Radio commercials can be produced at a fraction of the cost compared to television and prints ads. Reason being? There's no need for sets, makeup, extras and a bunch of fancy camera and lighting equipment. The savings realized on creative production can be put towards purchasing more commercials, thus increasing your overall frequency (the amount of times your commercial is heard by the target audience).
CREATIVE FLEXIBILITY: Radio commercials can be written and produced from start to finish within 48 hours, often without a fee. Commercials can be revised even quicker than that, giving you the flexibility to respond to rapidly changing market conditions or fluctuating inventory.
RESULTS: Radio generates measurable results. If you tried radio in the past and didn't see results, your target audience, number of commercials, or overall message were more than likely out of balance. Since the cost to purchase and create commercials using local radio is more cost effective than other traditional media options, you can talk to your target audience on a more regular basis for a longer period of time. The frequency and consistency that radio provides increases your chances of generating quicker and more consistent results.
Let's dive a little bit deeper and take a look at radio's place in the audio evolution.
Radio's Place in the Audio Evolution
The options for consuming content have evolved greatly, and the world of audio entertainment is no exception. We're not far removed from a time when experiencing music was limited to listening to records and radio or seeing artists perform live. Today, digital files make it easier than ever to enjoy vast audio collections in a palm-sized device, and the acquisition of these files takes mere seconds. Thanks to broadband Internet and increased smartphone data speeds, streaming and on-demand music services and apps continue to create an incredibly competitive landscape.
It would stand to reason that traditional radio would falter given all of these alternatives. But this line of thinking again fails to account for the human element: connection with real people.
Our audience is so connected to radio that other options aren't given the time of day…literally!
The Truth About Radio
It's amazing to think that a technology introduced into our culture a century ago remains not only relevant, but in many ways triumphant among its competitors. Turning on local radio gives you an instantaneous, live window to the real world. And not just the world at large – your city, your community. A real person speaks about things relevant to where you live…and though some will claim to dislike commercials, even the ads for local businesses help create the nuanced feeling of "home".
These are among the reasons people, regardless of gender, age, or race, have such an enduring relationship with radio. Even the most technology-immersed 18-34 demographic has love for the legacy of radio, giving it the highest weekly reach of any medium across all ages.
How have these listening habits changed over time? The weekly reach for radio in 1970 was 92%, an incredibly consistent number that has remained stable for nearly half a century!
The New Dialogue
Historically, the messages of radio were viewed as a monologue sent out via airwaves. People could call the station for song requests or write letters (and later, email) with feedback, but further interaction was admittedly limited. The model worked, but like all good relationships, more communication could go a long way toward making it better.
Today's technologies allow us to hold a legitimate dialogue with our audience, and for them to use our content as fuel for conversation with each other. Our brands and individual personalities can interact directly with our followers at all hours of the day. When we produce concerts and community events, we reach exponentially more people than the ones physically in attendance. And we bring the conversation to the people on their terms, where they already are. We take our content to YouTube, Twitter, Instagram, Facebook…and we'll be wherever the conversation goes next.
The idea that radio is nothing more than a box that sits on a table or a car dashboard is outdated.
More than ever, radio stations are community conversation hubs that allow for a much-needed dialogue between mass media and the public. And Waterloo Media realizes that capitalizing on this is the key to delivering for our advertisers.
The Power to Influence
Waterloo Media doesn't take our status as a conversation hub lightly, because the conversations of everyday people ultimately influence trends in opinion, buying habits, and society at large – exactly what all advertisers covet. Our brands achieve influence based on several factors.
Relationship
It's worth noting that radio has existed for the lifespan of most people's entire family! This generational familiarity cannot be overlooked in understanding the influence of radio stations on society. People come to view favorite radio stations as part of their identity. And when something can be with them at home, in the car (legally), and at work, is there any doubt why they'd have such a strong relationship with radio?
Relevance
Local radio resonates with people in their daily lives, because the content and conversations revolve around the local landscape. Waterloo Media stations bring local news, local weather, local commercials, and even music from local artists. Each station is a unique reflection of its surrounding community.
Real-Time
The live nature of radio certainly contributes to both the audience relationship and relevance of the medium. But it's also a noteworthy factor by itself in describing how radio influences audiences. Consider the appeal that is lost when a sporting event is tape-delayed. There is an unparalleled sense of importance when something is live.
If your business needs help connecting with customers, Waterloo Media can use the power of our eight local and diverse radio brands to help you grow, just like we've done for countless others.
CLIENT TESTIMONIALS
See what Bobby Jenkins, President of ABC Home & Commercial Services, Soriya Estes, Managing Partner of Estes Audiology Hearing Centers, Rick Culleton, CEO of Discount Electronics, Alex Flores, General Manager of Capitol Chevrolet, Scott Crossett, Owner of Apple Leasing and Chris Watters, Broker and Owner of Watters International Realty have to say about working with Waterloo Media.
ABC Home & Commercial Services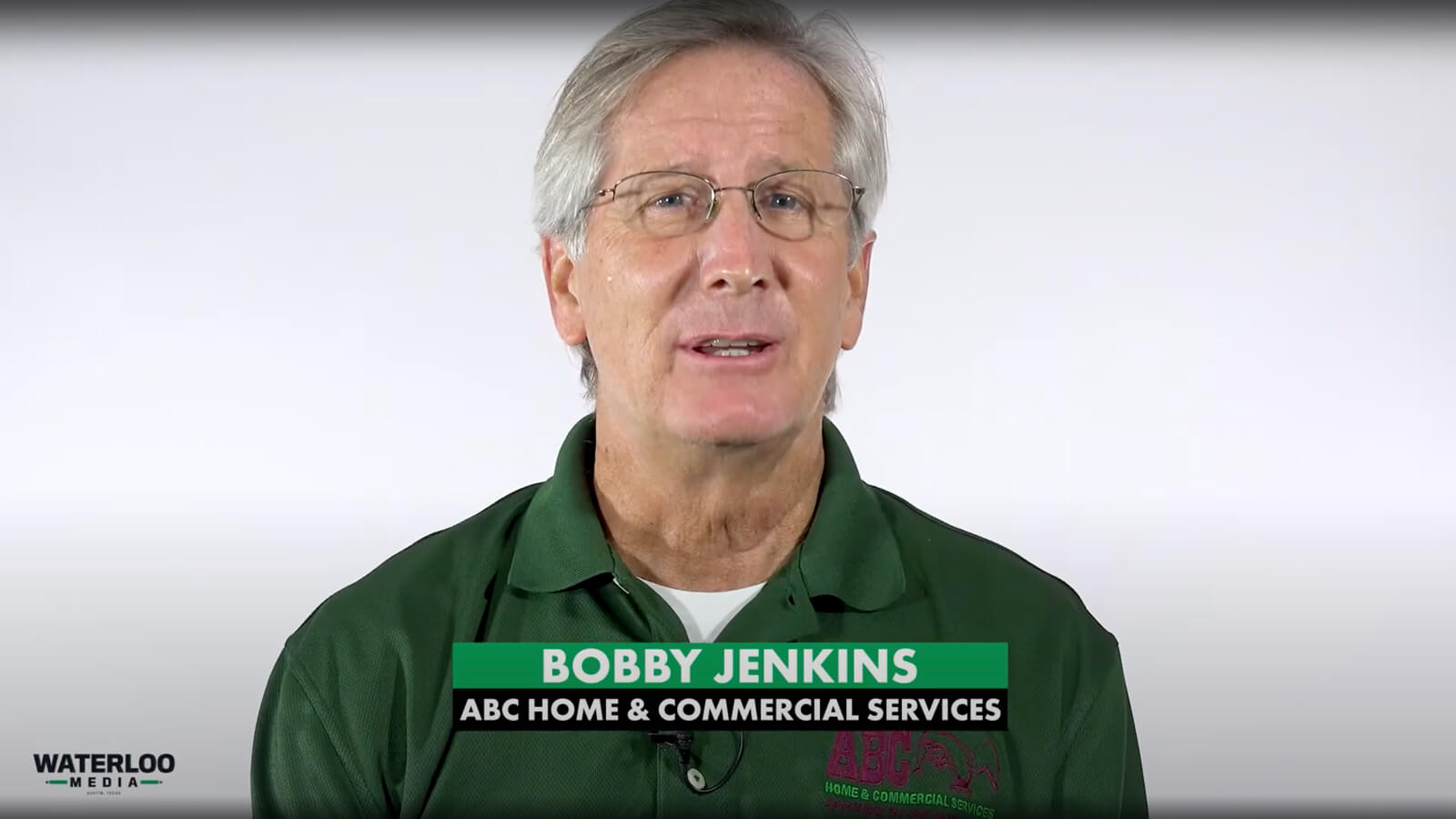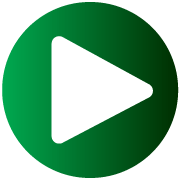 Estes Audiology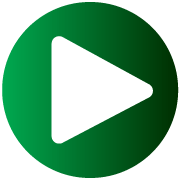 Discount Electronics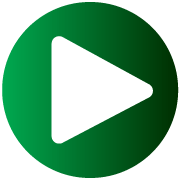 Apple Leasing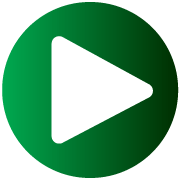 Watters International Realty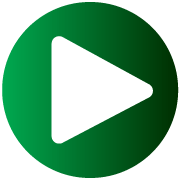 Brakes To Go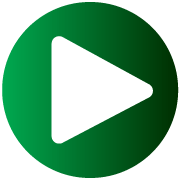 German Auto Center